Taxi Skofja Loka
Taxi Marko  – the frendliest driver in Skofja Loka
Skofja Loka is a nice, medium-sized town in the pre-Alpine region. It's located in the transition area from Sorško polje to the diverse world of the Skofja Loka and Polhov Gradec hills. The region is intersected by Selška and Poljanska Sora, which merge into Sora in the town of Skofja Loka.
Skofja Loka is one of the most preserved medieval towns in Slovenia. After all these years, it's still the economic, cultural and administrative center of the region. It has a well-developed public infrastructure of educational institutions, numerous sports facilities, cultural institutions and well spread network of social and health services.
Such an environment also needs a professional and reliable taxi service, that allows residents and casual tourists to transfer over long distances. Taxi Marko has been operating in the area of ​​the town of Škofja Loka for more than twenty years. In all these years, I have driven more than a million kilometers, and fortunately I have not experienced any traffic accidents. This fact places me among the safest and more reliable drivers.
My taxi services in Skofja Loka

Foreign airports near Slovenia offer a much more varied possibility of air transport and many travelers have to use them.

After a busy day, I can also take you to the biggest party in town, the most popular disco, a new theater show, a romantic dinner or a spectacular...

I also do non-medical transports to / from your doctor or other medical or hospital examinations.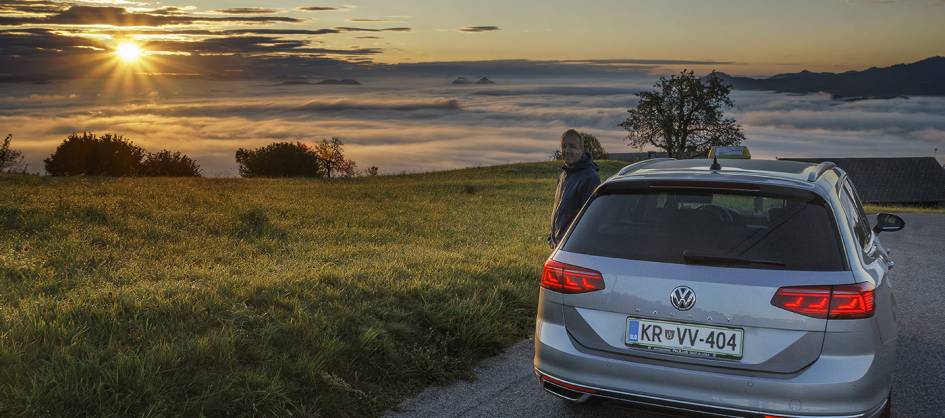 20 years of tradition
What point out Taxi MARKO Skofja Loka?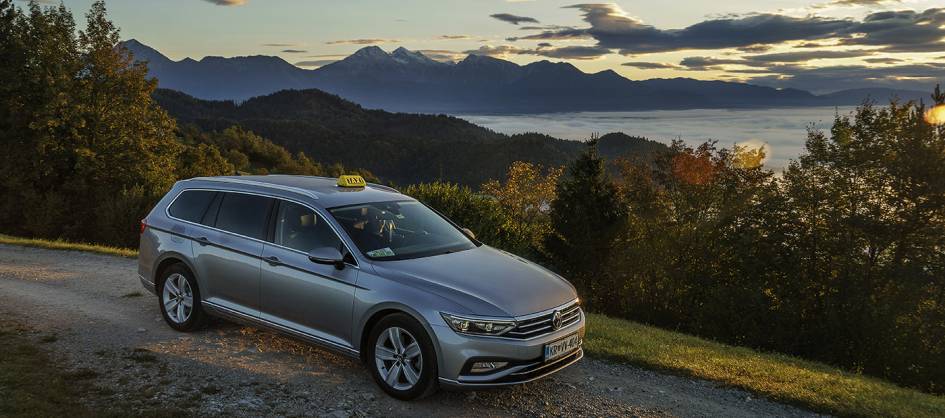 Call me
+386 41 662 701
Always avaliable.